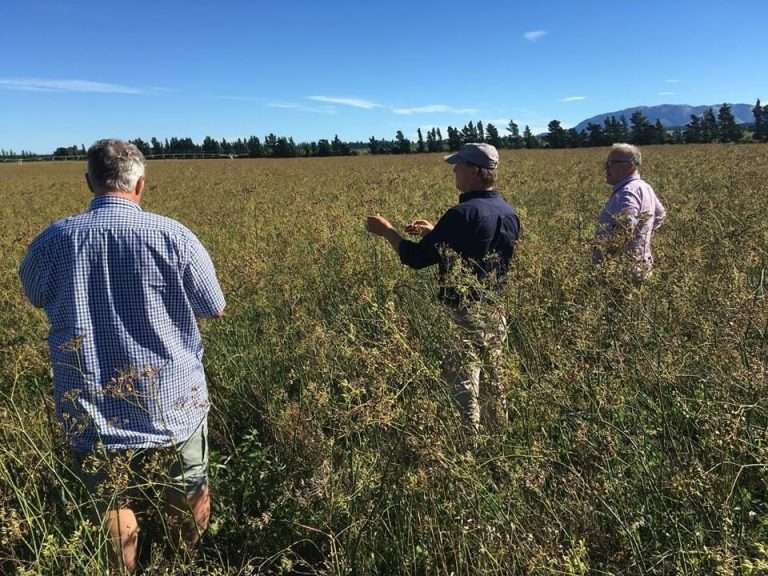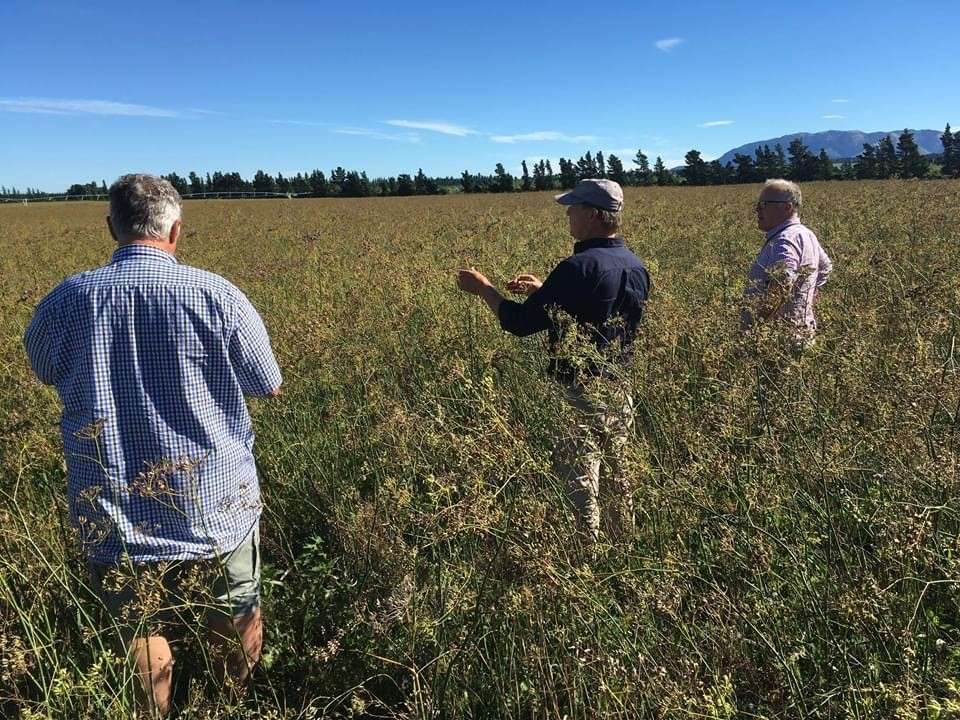 Our Wash Creek Organic Beef and Lamb is currently stocked fresh at the following stores. If you are struggling to find our fresh farmed organic meat, contact us here and we will be sure to help out!  
Cromwell New World
Deep Creek Deli Dunedin
Dunedin New World
Dunedin Roslyn Freshchoice
Durham St New World
Fernhill Grocery Store Queenstown
Halswell New World
Ilam New World
Kaiapoi New World
Kaikoura New World
Lincoln New World
Merivale Freshchoice
Motueka New World
Nelson Freshchoice
Nelson New World
Northwood New World
Oamaru New World
Picton Freshchoice
Prestons New World
Queenstown Freshchoice
Richmond Freshchoice
Soulfoods Wanaka
St Martins New World
Takaka Freshchoice
The Butchers Block and Smokehouse Wanaka
Three Parks Wanaka New World
Timaru New World
If you are interested in stocking our products please get in touch. Email us at sales@washcreek.co.nz or phone 021386789.